Foster Prevention
Among Disparate Populations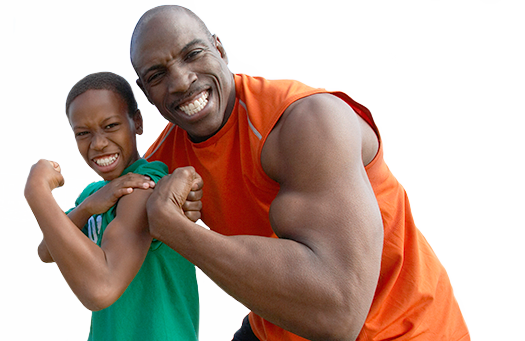 Reduce Their Risk
By Connecting to Resources




National Network Aimed at
Closing the Gap in Disparities
Through Partnerships, Innovation & Expertise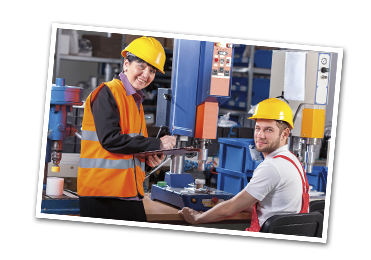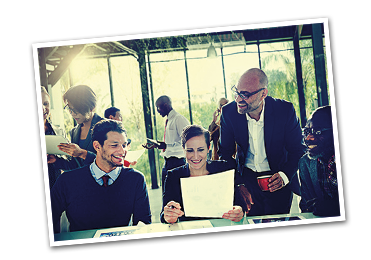 Via education, we boost awareness of cancer & tobacco-related disparities providing greater understanding among organizations and policymakers. 
We promote greater capacity within regions by identifying, developing and connecting resources to stakeholders key to changing community norms. 
Through partnerships and collaborations, we support the expansion of promising practices and models about prevention, treatment and survivorship. 
What is SelfMade Health Network 
Our Name Rooted in History
Philosophy
What is SelfMade Health Network 
Educate • Empower • Mobilize
SelfMade Health Network is a national network of dedicated professionals, organizations and communities seeking to eliminate cancer and tobacco-related disparities among our nation's most vulnerable, underserved and "high-risk" populations. As a cross-sector network of members, we aim to educate, empower and mobilize systems within communities nationwide for a healthier future.
Our diverse network members and partners represent employers, business groups, national and regional leaders-associations, faith-based organizations, non-profit organizations, health system organizations, state and county-level government agencies, individual researchers and professors from academic institutions, advocates and community volunteers.
Each member plays a valuable role in connecting with our target audience and it is this through collaboration that we can create a healthier world around us. View our current member list.
Our Name Rooted in History
"Self Made" is a phrase popularized over 120 years ago by Frederick Douglass' Self-Made Men speech, which stresses the capability to impact your destiny under your own power despite the situation you are in.
As network members, we aim to be present to encourage, guide and support those that work in communities of change. Our network goals and objectives reflect this objective. Read more
Philosophy
The concept "SelfMade Health" originates from the understanding that in the presence of affordable, supportive and resource-friendly environments (e.g. physical, social),  populations can accrue greater awareness, knowledge, understanding, self-efficacy and subsequently increased control of decisions about health risks and overall health.
In the presence of a sustained local infrastructure and corresponding evidence-based resources, decisions among vulnerable populations would be consistently applied throughout the entire continuum of health; beginning with prevention followed by use of early screening and routine treatment services as well as maintenance of low risk behaviors. This concept is also based on a historical perspective and belief that "a man, woman or teen can be the captain of his destiny."